Machinable medium density polyurethane foam board
PROMASTER 550 SERIE MEDIUM DENSITY BOARD
Request more information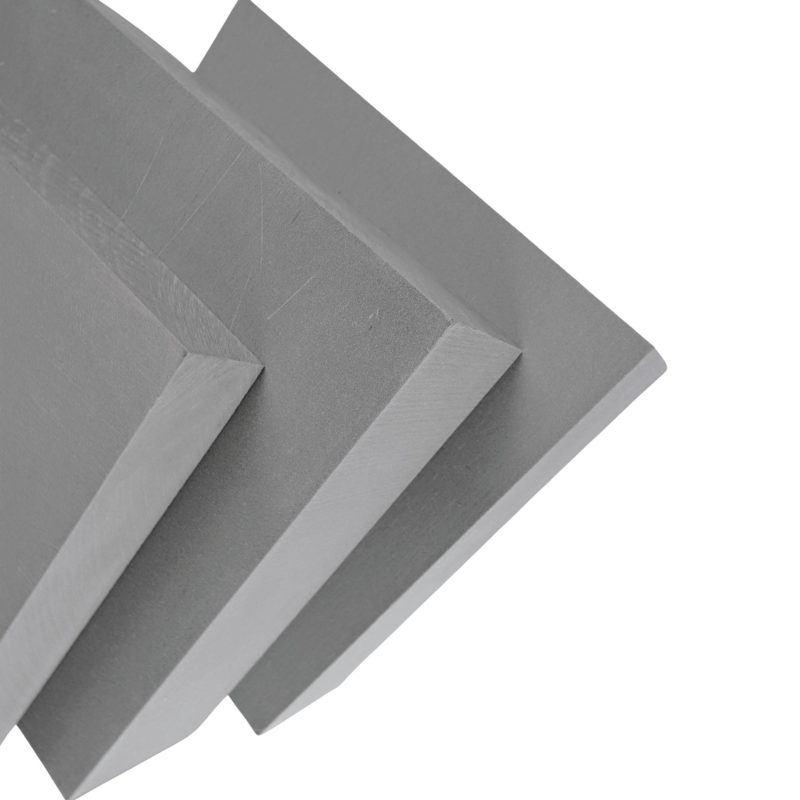 PROMASTER 550 SERIE MEDIUM DENSITY BOARD is a machinable medium density polyurethyane board specially designed for checking fixtures, foundry patterns and core boxes, prototypes and models which require an excellent surface finish.
PROMASTER 550 is a gray colored urethane board with a ~48 lb/ft3 density. MB-3500 can replace aluminum and other metals for checking, holding, and assembly fixtures, short run foundry patterns, various prototypes, and design models
ASSEMBLY/FINISH
The tooling boards can be bonded with our TECHNO LAM 8090 or TECHNO LAM 8090 HT for High temperature applications. Please consult POLYMERES TECHNOLOGIES for more details based on your application.