Polymeres Technologies Head Office
6330 boul Laurier Ouest
Saint-Hyacinthe, QC, Canada J2S 9A7
Directions
Contact Us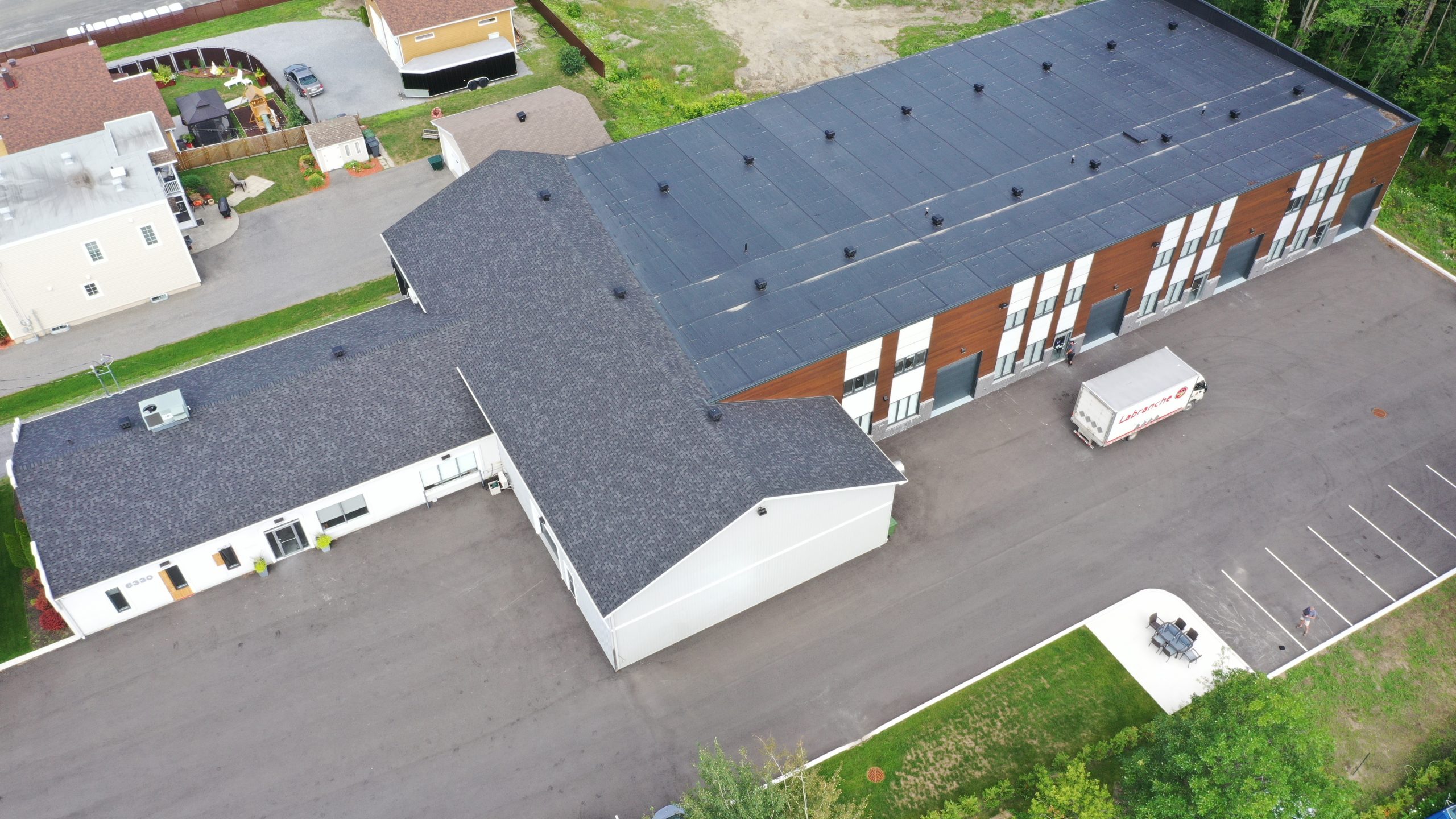 The fastest way to get an answer? Give us a call or simply email.
Our Customer Service Representatives are available, Monday through Friday, 8 a.m. to 5 p.m., EST.
Need more info on how to work with our products?  Visit our blog :  resineepoxy.ca 
Getting in Touch
Sales, customer service and technical support for all regions in provided by our Canadian head-office.
Opening Hours
Office, warehouse, Technical Chat:
Monday to Friday: 8am to 5pm (EST time)
Weekends & Canadian Public Holidays: Closed
Telephone
Call us to place an order, check on the status of an order or discuss your project requirements. Please note that we can support you in both English and French.
From the Quebec and Canada dial 1-450-250-3058
From outside of Canada dial  1 866.799.3058
Email
The most reliable way to contact us is using the contact form on this page which will track your enquiry through our ticketing system, however, if you prefer to email us directly – for example to include an attachment – please use the following email addresses.
For order enquiries, remember to include your order number.
What we offer
POLYMÈRES TECHNOLOGIES offers integrated strategic solutions that combine a vast array of thermosetting plastic materials withs cutting-edge technical know-how.
Out of their many different uses, a new generation of polymer systems was born. POLYMÈRES TECHNOLOGIES s will go the extra mile, performing all of the research and development required to create a new formula or perfect an existing one in order to find the best fit between a product and its purpose.
We provide each and every client with our top-notch technical expertise and our complete range of highly specialized products, not to mention an elite staff of attentive experts.
Viscosity, shelf life, hardness, resistance to temperature fluctuations, to abrasions and to shocks, flexural modulus, thixotropic level, maturation rate, elongation percentages, so many attributes that can vary from one formula to another!
POLYMERES TECHNOLOGIES inc
CREATIVE SOLUTIONS FOR DIVERSE INDUSTRIES