MICHEL ROY
Founder & CEO | Client Director
Since our company opened its doors in 1996, POLYMÈRES TECHNOLOGIES has grown by leaps and bounds thanks to its strategic partnership approach with its large clientele. Without your confidence in our abilities, we would not be where we are today. Thank you for putting your trust in us. We value this relationship.
Our motto – Forging solid links – is at the heart of our work ethic. We believe that a good business relationship begins with a strong foundation. This is why our team was designed to meet your needs, both in terms of technical expertise and customer service.
We are starting our 20th years of existence and the company has evolved and adapted itself to the market trends. This organization longevity has been possible through your confidence and your clientele over the years. We greatly thank you for it.
Our approach is simple…we formulate, produce, control our quality, package, work our different products, warehouse them, sell and technically assist our customers…a global offer which can advantageously help you in your day to day work procedures.
We provide a full range of epoxy, polyurethane, silicone and acrylic-based products designed to meet your specifications. This complete line of products has been fully tested by our team before being made available to you, and we can provide the technical assistance to help you choose and work with any one of our different systems. We know our products because we use them, and we can answer any of your technical questions quickly and accurately.
We are constantly on the lookout for new, specialized solutions developed anywhere in the world in order to help you improve your efficacy and productivity.
Our friendly and enthusiastic staff would love to meet with you to discuss how we can work together. If you are looking for a serious, dynamic, and creative supplier, contact us now!
We would be happy to come to your location to evaluate your requirements and recommend the appropriate products for your needs. You can count on us to be effective and professional.
Want to join the team?
We are always looking for ambitious, enthusiastic and entrepreuneurial people to join our team. If this sounds like you, drop us a line with what you can bring to our company that sets you apart from anyone else.
[email protected]
Meet the team
The direction team, people who work at POLYMERES TECHNOLOGIES and share their vision and values.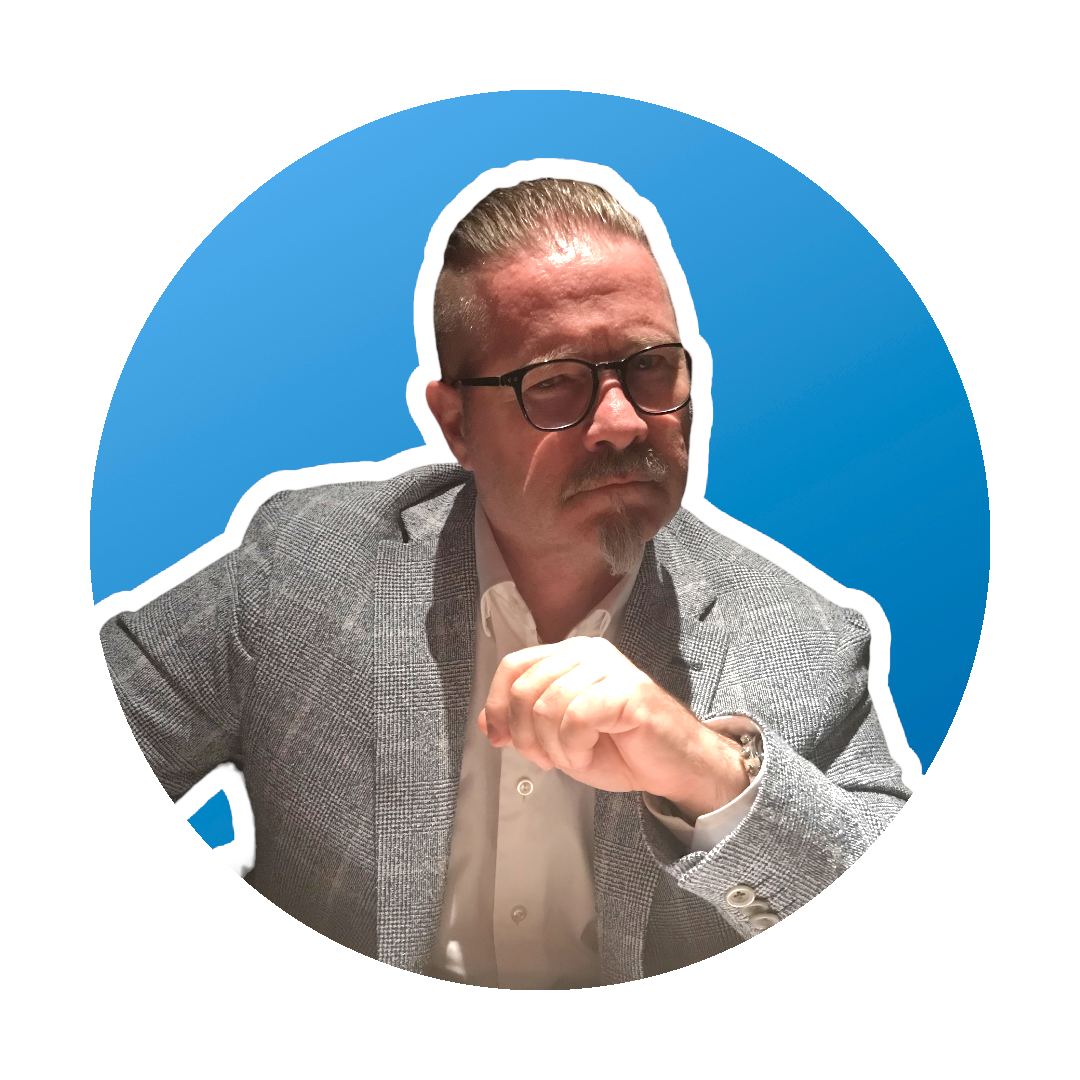 Michel Roy
CEO and Founder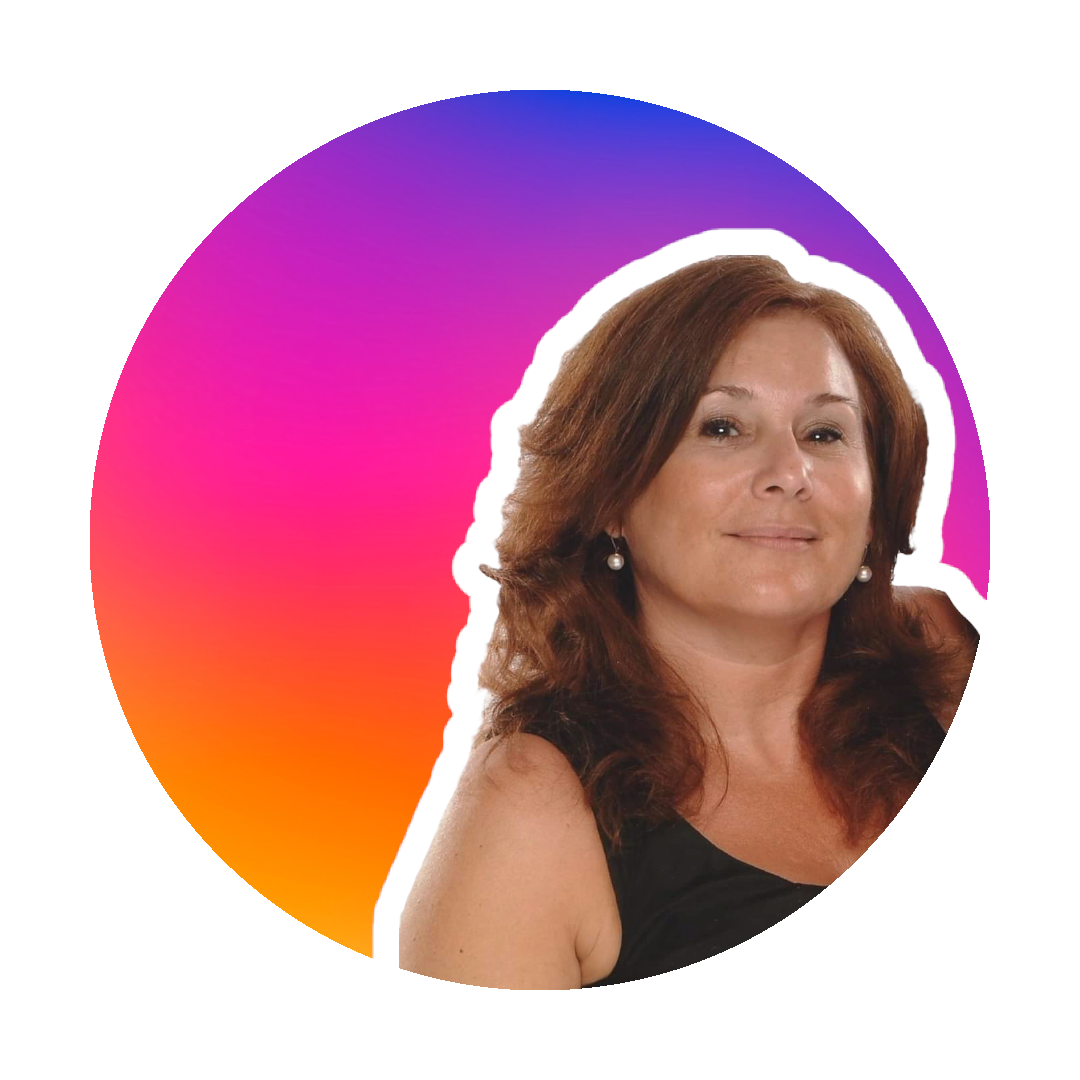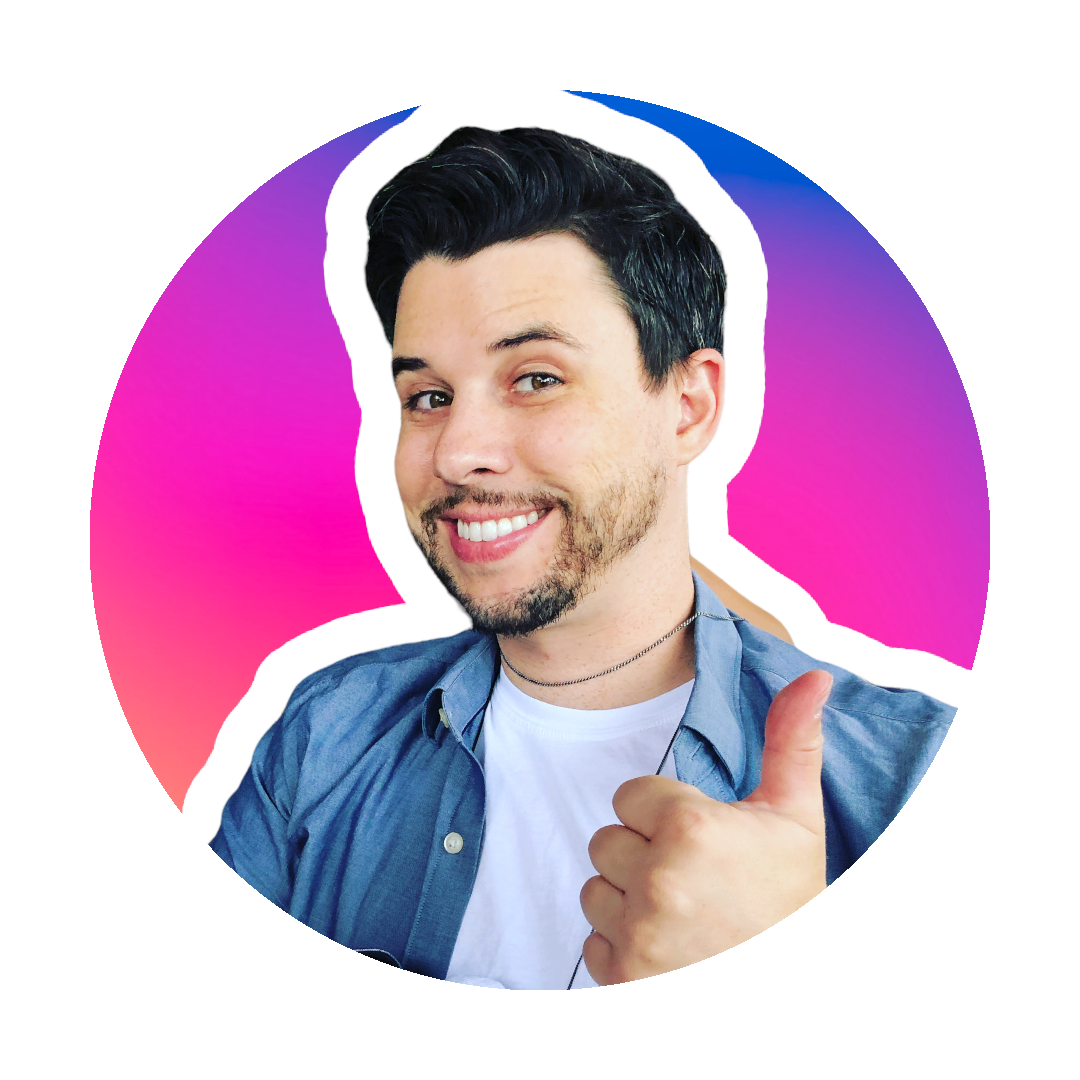 Jean-David Roy
VP Business Development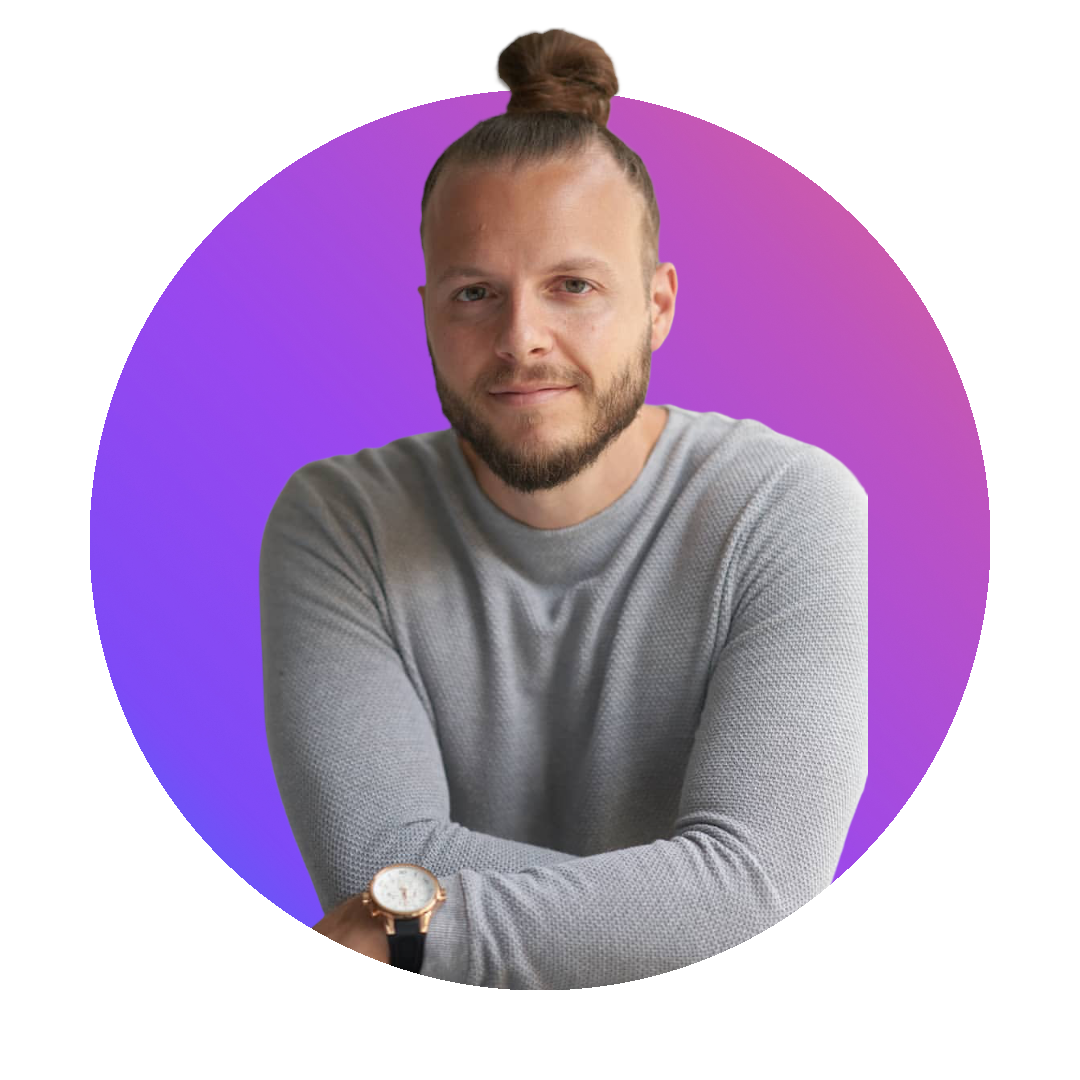 Stephane Michon
Business Manager