PROMASTER SERIES RIGID HIGH-TEMP EPOXY TOOLING BOARD
PROMASTER 549 SERIE HIGH-DENSITY BOARD
Request more information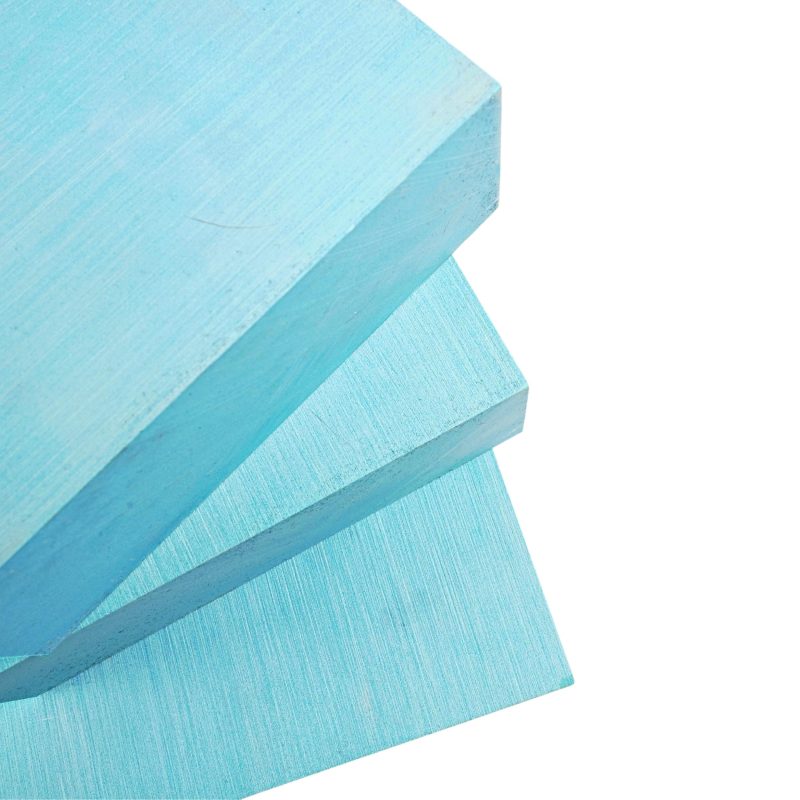 PROMASTER 549 is a "grain-free" elevated temperature epoxy modelling material known for its superior surface finish, dimensional stability and the ability to maintain tolerances even after being subjected to temperature variations. PROMASTER 549 has excellent dimensional stability results from the low coefficient of thermal expansion and high glass transition temperature.
PROMASTER 549 is a high-temperature light blue colored epoxy board with a ~39 lb/ft³ density. It was also developed to meet the needs of the aerospace, motor sport, and automotive industries. This board material has excellent cutting performance, high heat resistance, and low coefficient
of thermal expansion, making it ideal for master models, lay-up tools for pre-pregs, andother applications where a temperature-stable tool is required.