PROMASTER SERIES HIGH-DENSITY CNC-MACHINING FOUNDRY PATTERN BOARDS
PROMASTER 549 SERIE HIGH-DENSITY BOARD
Request more information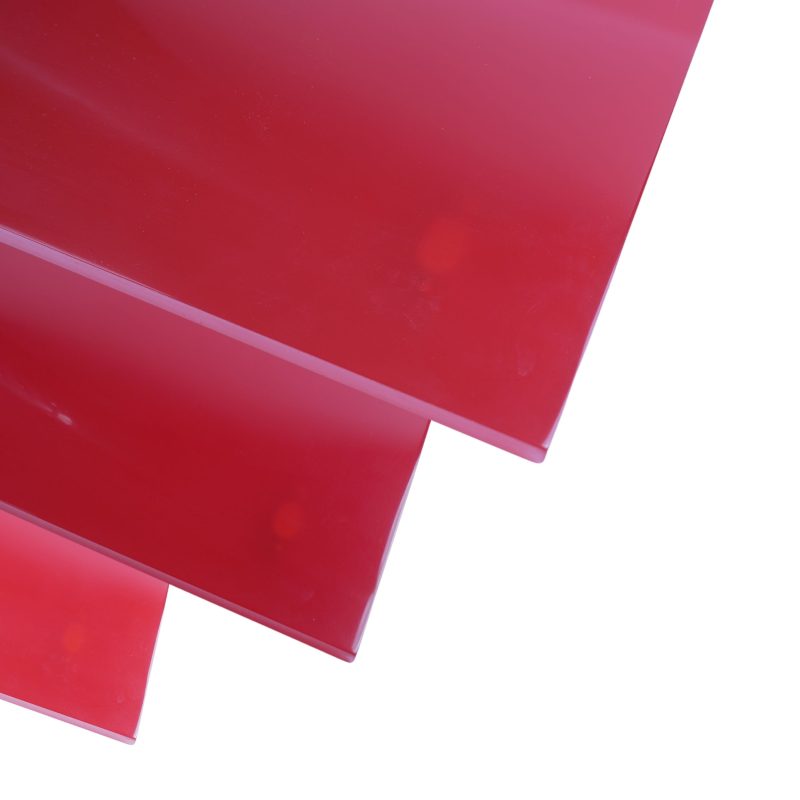 PROMASTER 576B is a high density polyurethane board specially formulated for the production of CNC-machining foundry pattern, core boxes and other tools which require both a high abrasion resistance and a good impact strength. This board is frequently used as a thermoforming tool for clear thermoplastic sheet as acrylic and polycarbonate as well for short run metal stamping dies.
PROMASTER 576B is an extremely tough, red colored urethane board with a ~71 lb/ft³ density. PROMASTER 576B  is a high-impact urethane that can replace aluminum and other metals in core boxes, stretch forming, foundry patterns, and short run metal stamping, as well as various prototypes and models. PROMASTER 576B has a smooth surface that makes it ideal for vacuum forming clear parts.
ASSEMBLY/FINISH
PROMASTER 576B could be structurally assembled with the adhesive 8451 and 576 consumption about 400g/m2.
Please consult POLYMERES TECHNOLOGIES for more details based on your application.