PROFOAM 5518 - tough, durable, lightweight, closed cell polyurethane tooling board
PROFOAM SERIE – LOW DENSITY POLYURETHANE BOARDS
Get in touch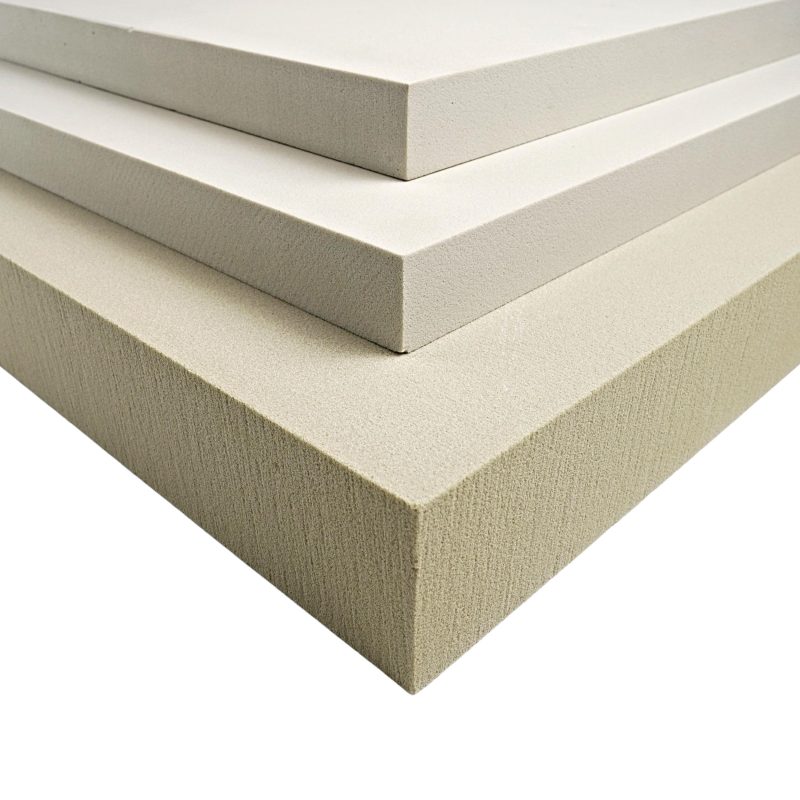 PROFOAM 5518  is a tough, durable, lightweight, closed cell polyurethane tooling board product intended for uses in the signing industry, mould and foundry patterns and in composite tooling applications where a uniform, grain-free, dimensionally stable substrate is desired for interior & exterior uses. The PROFOAM 5518  is both water and fire-retardant resistant.
CHARACTERISTICS
Special formulation allows creation of chips when material is machined 
Anti-Static additive causes shavings and particles to fall on the floor, no dust in the air! 
Excellent consistency and uniformity throughout the entire mass of material 
Fine cell structure allows easy finishing with almost any resin or coating system…great finish. 
No glass-bead fillers to damage cutting tools-this material cut with HSS cutters! 
Reliable dimensional stability. Resistant to warp & decomposing.
Large sheets (48″ x 96″), thickness 1'',2'',3'' and 4'' in stock (up to 12″) can be available upon demand. Can create 3D effect for the signing industry. SEE POLYMERES COMPANY'S SIGN.